Monday, 3 Aug 15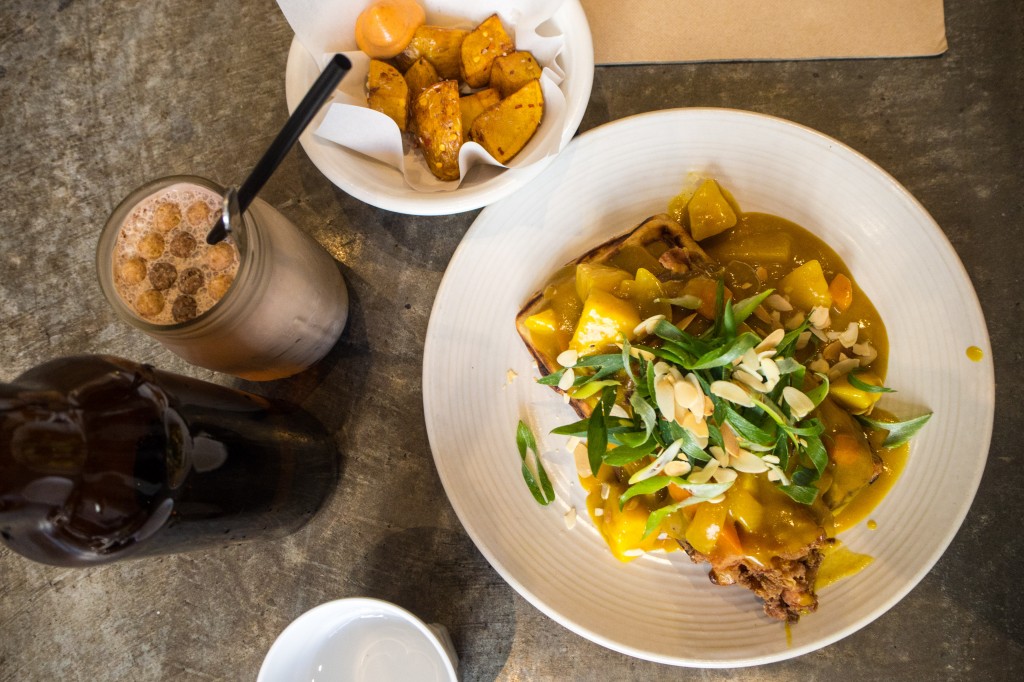 There are certain benefits from living into the city. I am loving being able to roll out of bed knowing I can be at work just outside of the hour. The grocery store literally at our feet means we don't have to stock up on groceries for the week ahead. But my favourite part of city living so far has been exploring cafes that I've been eyeing on various social media sites on a Saturday morning, and actually being able to eat breakfast, not just late brunches after  waiting for The Boyfriend Fiance Husband to drive all the way over and back into the city. One of our first adventures was to The Paramount Coffee Project, a skip hop and jump away over on Commonwealth Street in Surry Hills.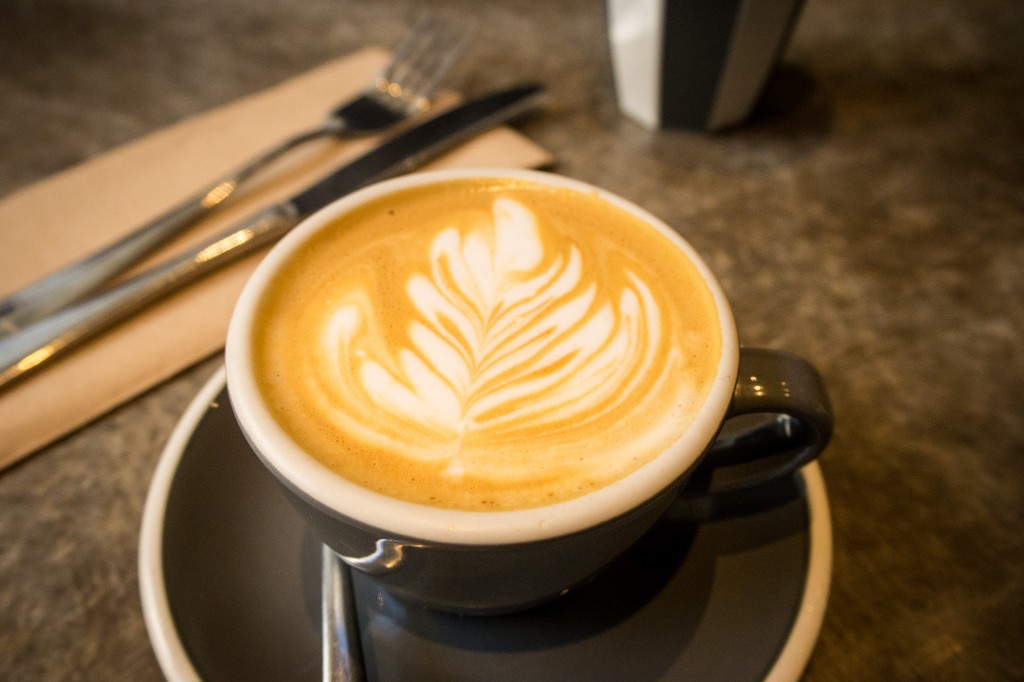 Flat White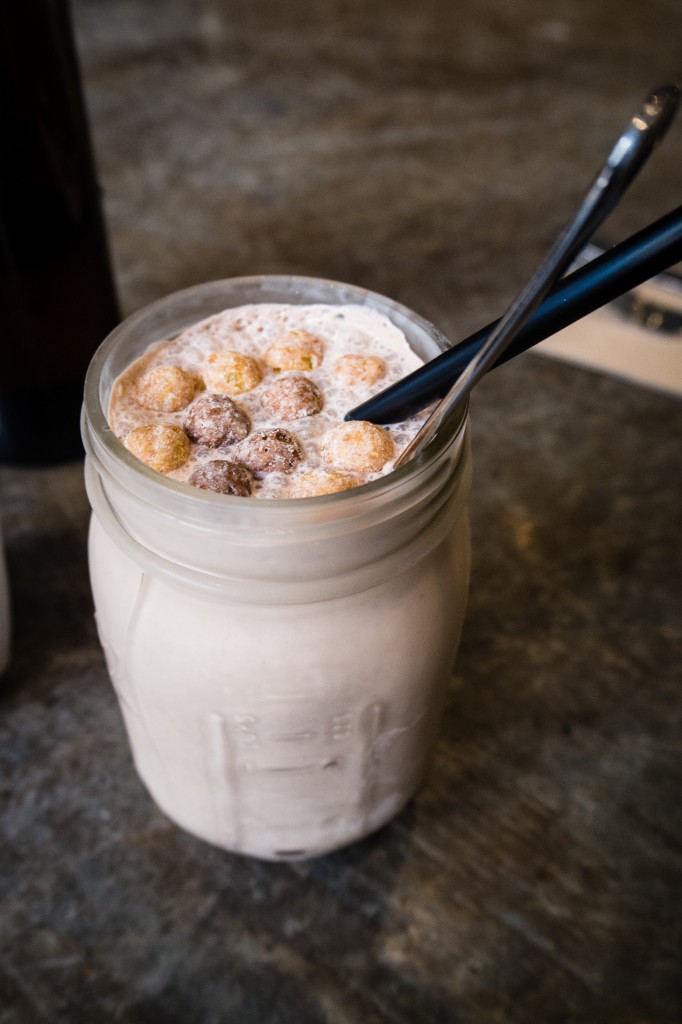 Peanut Butter and Chocolate Milkshake
We were greeted by a vaulted and airy space s fitted out with wood and concrete-finished bench tops.  Tables were largely of the shared variety, but wide enough so that you didn't feel like you were sitting in another person's pockets (as warm as that might be). Produce was sold by the armful and crateful in the corner, and we spied cronuts in the glass cabinet. But we held off because of three little words. Fried chicken waffles.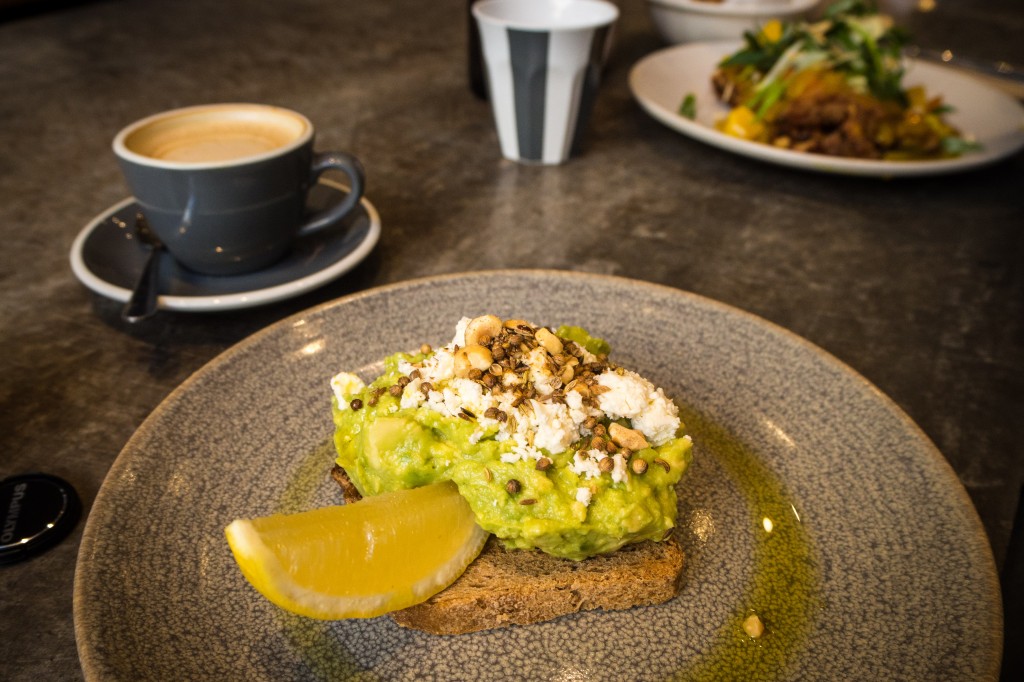 AvoRye
I went with something on the healthier side, knowing what Tim was ordering. Avocado and fetta were generously smeared on toasted rye, with a scattering of coriander seed and cumin dukkah.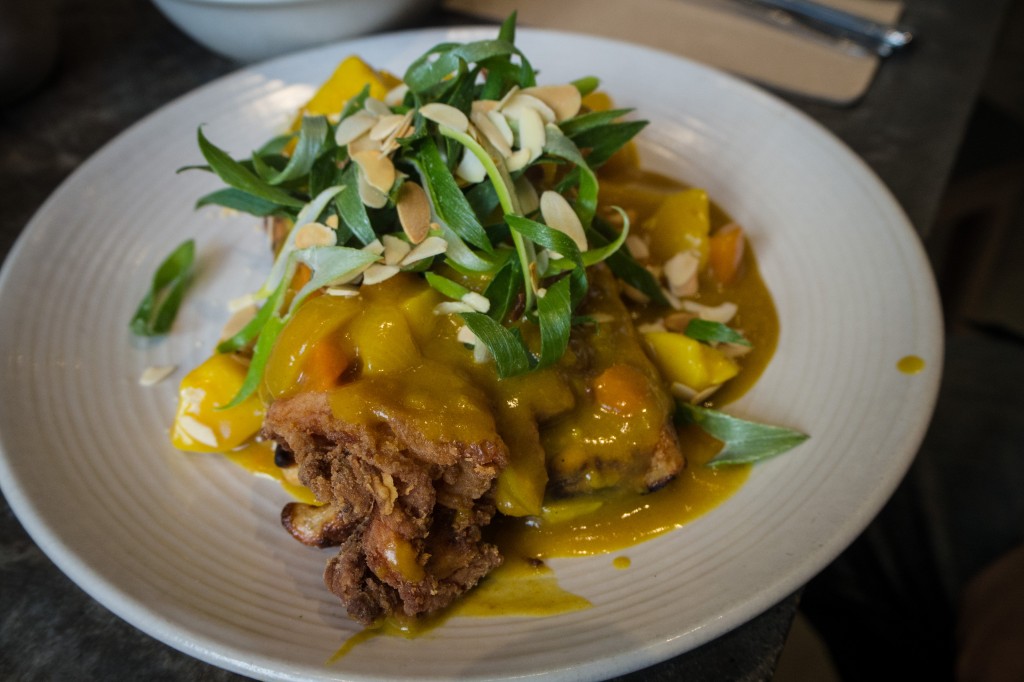 Fried Chicken Waffle with Japanese Curry
This was what we were hanging out for though. We couldn't go past the sound of crunchy fried chicken, and by the looks on the faces of our fellow table-mates, they wished they had ordered some too. The indentations of the waffles soaked up the mildly spicy and savoury Japanese curry. Add a side of patatas bravas and we had a breakfast for champions.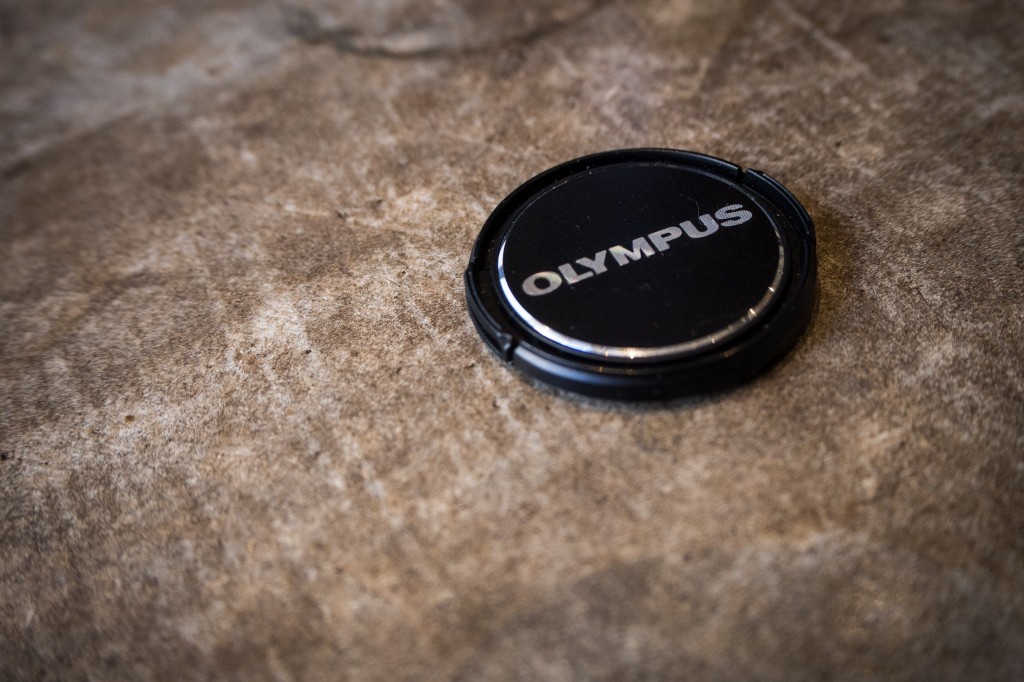 Shiny new toy! I picked up a new shiny from one of my favourite bloggers Karen from citrusandcandy in the hope that I am more likely to carry around said new shiny to take photos (mind you, probably not after I picked up a new key for the office – that thing could kill someone, and I fear for my handbags). I'm still mastering it, but hopefully with more practice (and more food), it'll become part of usual programming.
Up next: Maybe something from New York?
The Paramount Coffee Project
http://paramountcoffeeproject.com.au/
80 Commonwealth Street, Surry Hills
02 9211 1122
Posted at 9:24 pm in Crumbs, Eating Out, Sydney | Respond?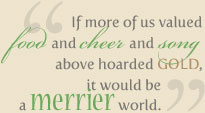 Previously
By Category
By Month
Search